3500 Ocean Grill Restaurant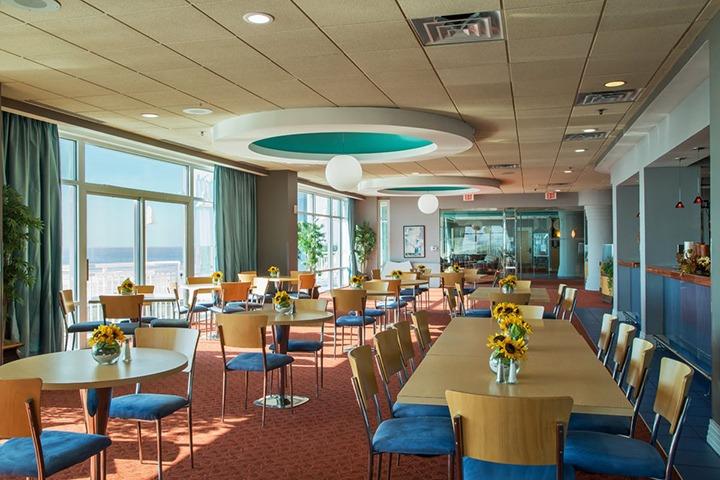 Find yourself captivated by the breathtaking view of the beach while dining at 3500 Ocean Grill Restaurant. Smell the fresh sirloin steak cooked to perfection as its carefully brought to you by a caring server. Taste the tantalizing treasure from the sea or keep it simple with a quesadilla.
3500 OCEAN GRILL RESTAURANT INFORMATION:
HOURS OF OPERATION:
Breakfast: Daily 7:00am - 11:00am
Dinner: Daily 5:00pm - 9:00pm
On-site Restaurant LOCATION:
Ocean Front Tower 1 Lobby
*Breakfast buffet offered when occupancy dictates. Open for dinner seasonally. 3500 Ocean Grill's hours and days of operation vary by season. The above hours reflect our current operating schedule.