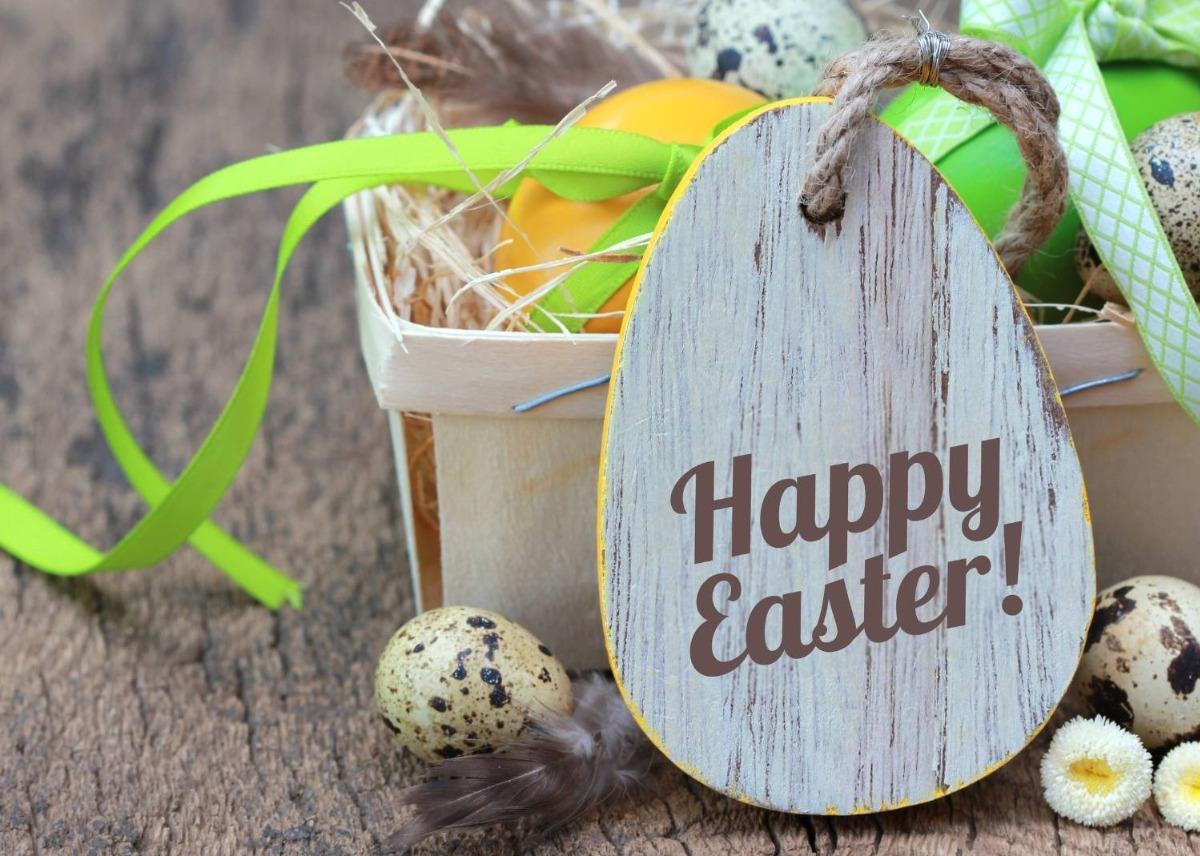 Have you thought about where youd like to enjoy Easter this year? For many that means its also their spring break and why not head to the beach for a fun filled week & weekend. This year you and your family can come and stay in one of our 3-Bedroom vacation rentals as you celebrate Easter. Whether you are coming for the week or just the weekend, we at Prince Resort have some fun for the entire family. Lets look at what you and the family can do while you are on your Easter vacation.
Let's Color & Take a Guess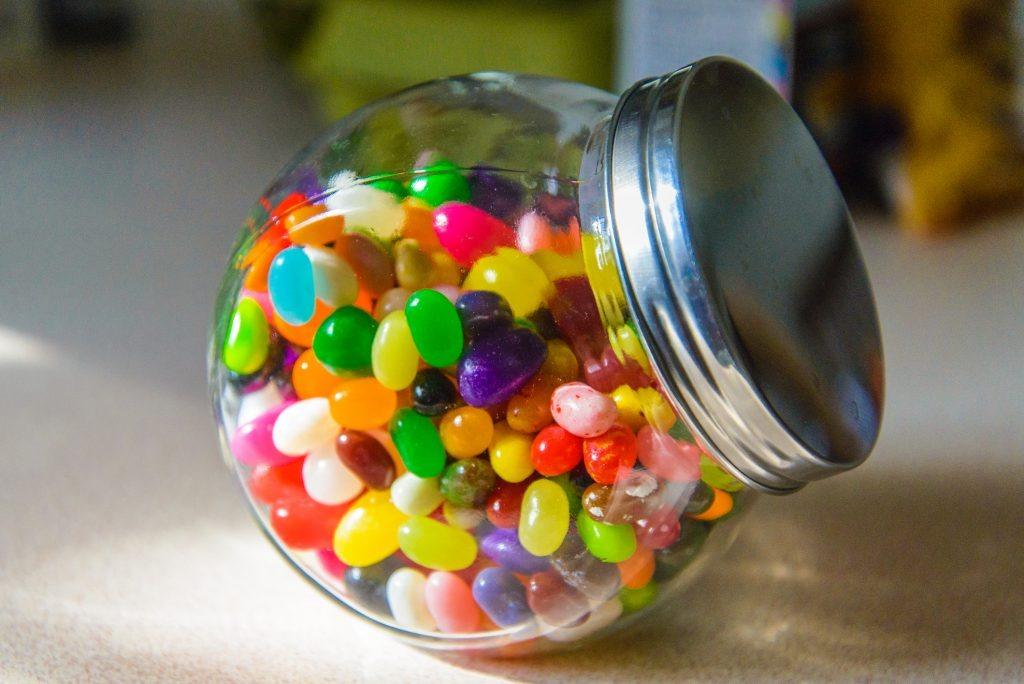 Do you and your kids love to color? Then this is the perfect activity to complete as a family as you begin your vacation on Friday, April 7th. When you check in for your stay with us, you will be provided with coloring pages and crayons to enter into our color contest. We will accept all colored sheets no later than 3:00 pm on Saturday, April 8th. Prizes will be awarded to the winner of each age group. And let's not forget about taking a wild guess to see how many pieces of candy we have in our jar at the front desk. The winners for both the candy jar and coloring pages will be announced on Sunday, April 9th, 2023 at 10:00 am.
Saturday, April 8th, 2023
If you want to join in our Easter scavenger hunt beginning at 3:00 pm and to meet in the Magnolia Room. We will give you a list that you will have to go find the items on it and bring it back to us. We do ask that you bring your own bag or basket so that you have something to collect the items in. Let's make this a vacation you won't forget.
Don't miss out on a fun screening of Peter Rabbit that the whole family will enjoy viewing together. This will bring the family together a little more as you'll get to enjoy individually wrapped snacks and drinks to enjoy. We do want to say that this is weather permitting and be sure to check with the front desk for the location of the movie.
Prince Resort will have a special Easter Basket Delivery happening on Easter morning for the kids. If you didn't bring an Easter basket with you while on vacation or you plum forget it at home, then we can help you out. We will have Easter Baskets for your child at a cost of $40 per child and will be able to give your child a great basket. The age ranges are 3-5, 6-9 and 10-12 years old and we ask that you specify if it's for a boy or a girl. Please note that all Easter baskets must be purchased by Tuesday, April 4th in order for you child to receive one in time. Delivery will begin at 9:00 am on the dot.
There are many other things happening during the weekend and week of Easter in the area, but we though you'd be interested in these. If you still haven't made your reservations for you vacation at Prince Resort, we would love to have you and your family stay with us. We can't wait to see you on your next vacation to the beach for a fun-filled week!