Spring 2018 Vol. 9 Issue 2
Celebrate our Nation in Cherry Grove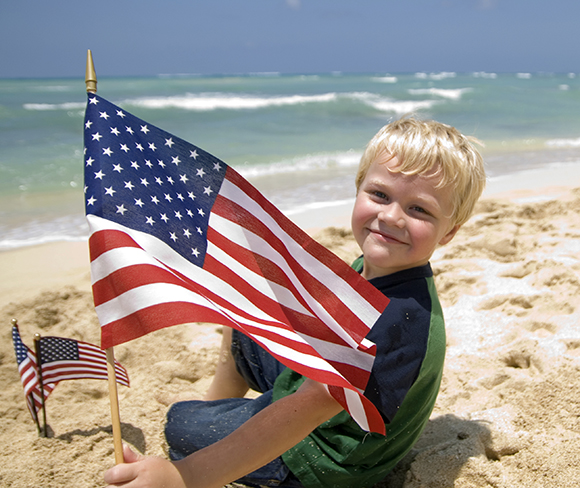 Join us for our annual 4th of July Fireworks Event.

Enjoy live music at the pool and special children's activities. Taste the flavor of America with our patriotic dinner including: St. Louis style BBQ ribs, low country chicken bog with smoked sausage, southern potato salad, super sweet corn, collar greens, baked beans, friend okra, dinner rolls, banana pudding and iced tea at our oceanfront "3500 Ocean Grill".

View the spectacular fireworks display at the Cherry Grove Pier starting around 9:30pm from the comfort of your balcony or on the beach. This is an event you do not want to miss!