Vacation Packages and Events
Prince Resort - Packages and Deals
Start with one of the most relaxing oceanfront settings in North Myrtle Beach. Sprinkle in thoughtful welcome perks, along with a little romance, or a family-friendly vacation adventure with the kids. Then finish it off with remarkable rates, designed to suit any budget.
At Prince Resort, our specials aren't just great deals, they're recipes for the perfect South Carolina getaway.
Take a glance at our unique offerings below to find the ideal vacation package to meet your needs.
Room Enhancements at Prince Resort
Unleash your Dream Getaway: Create your Perfect Vacation Package at Prince Resort with Exclusive In-Room Enhancements!
Choose from our selection of in-room enhancements to build your own vacation package and let us create an unforgettable journey customized just for you.
In-Room Enhancement Options:

Chocolates - $15.00*
Rose Petal Turndown Service - $18.00*
Balloons for Special Occasion - $20.00*
Champagne & Chocolates - $40.00*
Bottle of Champagne - $25.00*
Fruit Basket - $35.00*
Bottle of Wine - $20.00*
Wine & Fruit Basket - $50.00*
Call the number at the top of the screen to create your vacation package!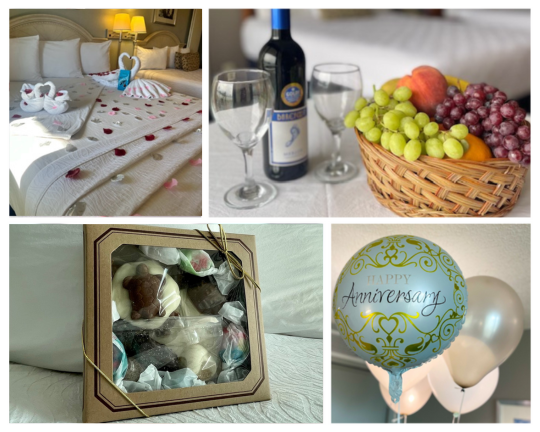 *Some items may require 72 hour notice. Prices listed are plus taxes and may be subject to change.
Prince & Princess Package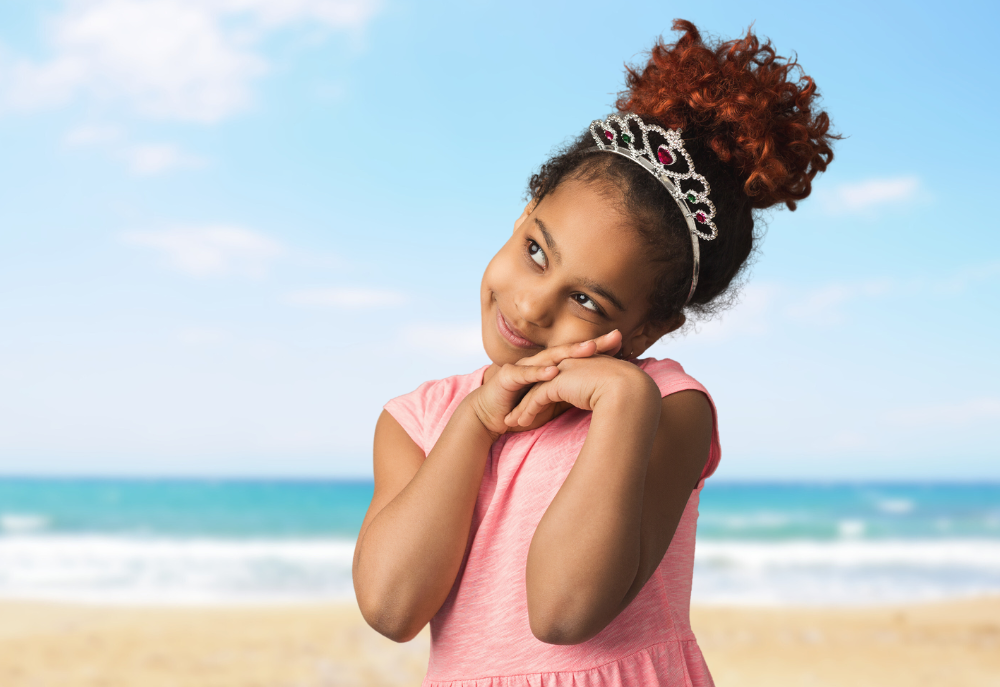 Are you looking for a special way to celebrate your child's birthday or other special occasion? Plan an enchanted get away at Prince Resort with the Perfectly Pampered Prince & Princess package! This package is recommended for kids ages 3 - 8 years old.
Prince & Princess Package Includes:
A Royal Certificate for the Prince or Princess
Turn-down Service one evening with surprise treats
Princes will receive a crown and sword keepsake
Princesses will receive a tiara and wand keepsake
VIP Treatment throughout stay while wearing the royal crown or tiara
Call the number at the top of the screen to book!
Girlfriend Getaway Package
Embark on an unforgettable Girls Getaway with your mother, sister or besties. Soak up the sun at Prince Resort in North Myrtle Beach, where every moment is designed for ultimate relaxation and fun! Our exclusive package sets the tone for an extraordinary stay.
Girlfriend Getaway Package Includes:
A Bottle of Wine & Small Fruit Basket in room
Dinner one evening at our onsite restaurant
Daily breakfast
A wine tasting at Duplin Winery
Call the number at the top of the screen to book!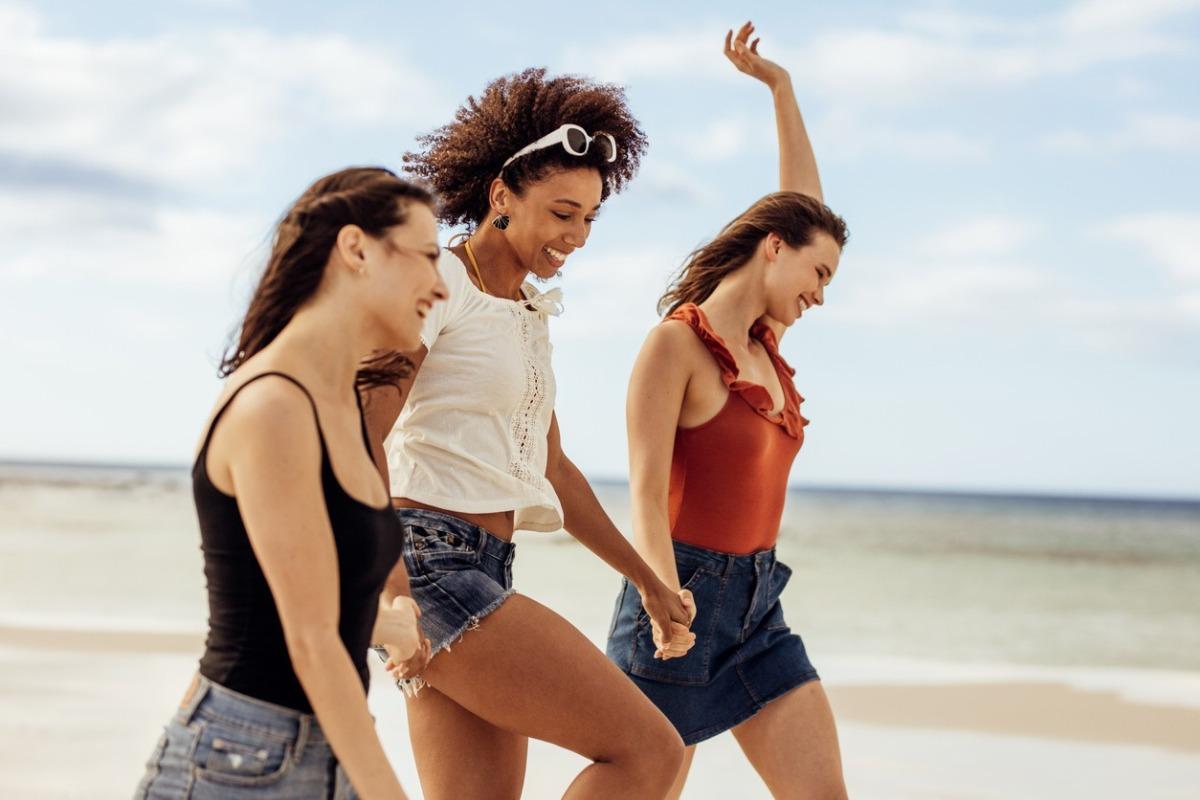 Indulge in love's embrace with our enchanting romance packages. Prince Resort offers three captivating options to ignite your love and create unforgettable memories in the idyllic setting of North Myrtle Beach. Book now and let romance blossom in paradise!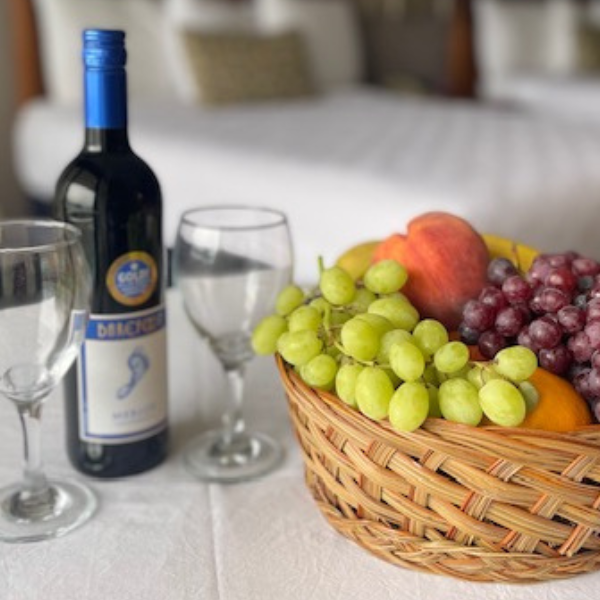 Romantic Rendezvous
Bottle of wine & fresh fruit basket in room

Romantic Dinner one evening

Daily Breakfast for two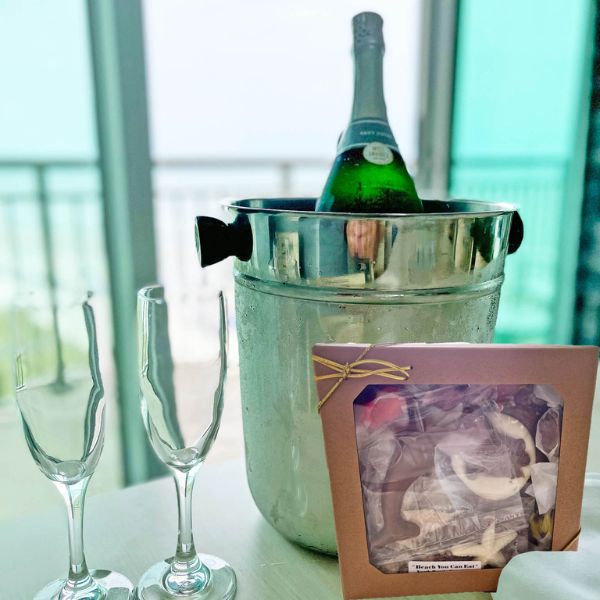 Treat your Sweet
Champagne & Chocolates in room
Daily Breakfast for two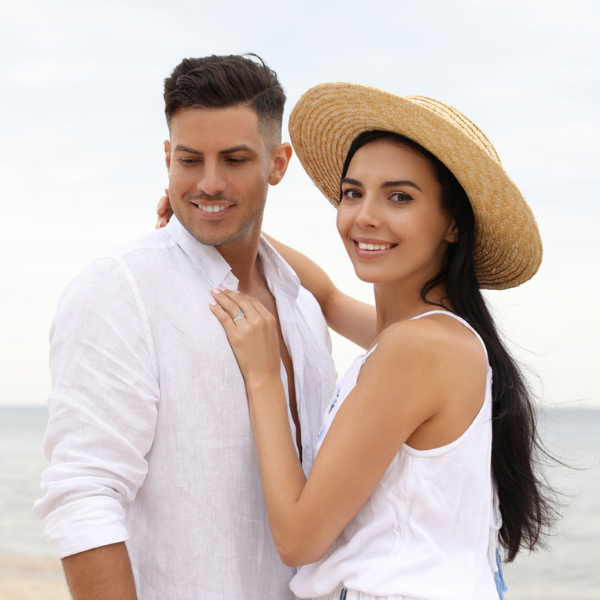 Honeymoon Package
Champagne & Bath Gift set in room
Rose-petal turndown service one evening
Tickets to a local theater show - choose from Alabama Theatre or Legends in Concert
Romantic Dinner for two at 3500 Ocean Grill
Daily Breakfast for two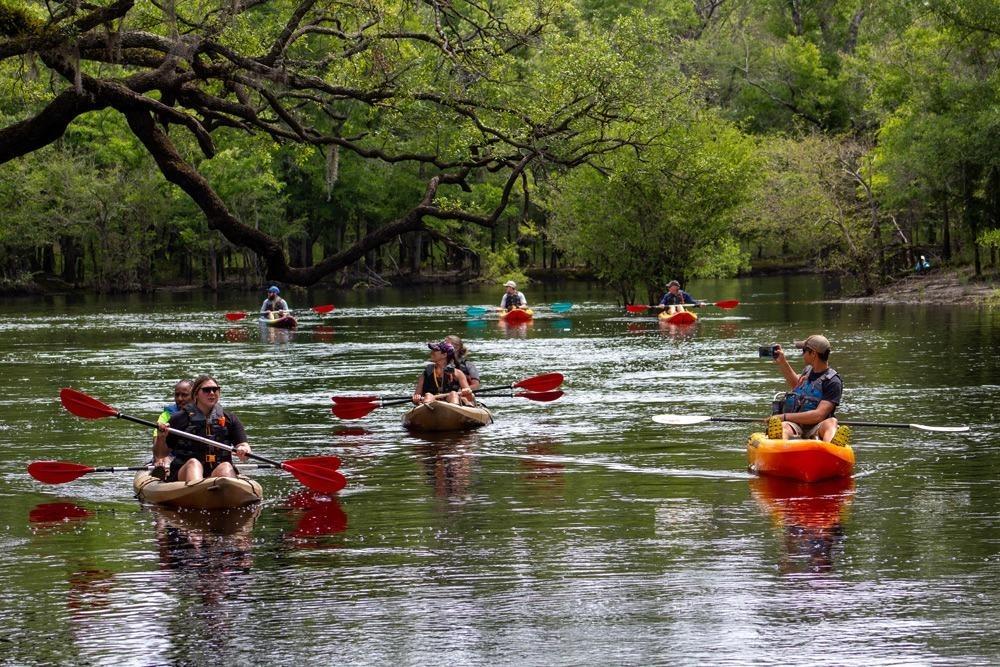 Whether you're seeking a serene escape or an adrenaline-pumping escapade, our Adventure Package has something to delight every traveler. Immerse yourself in the beauty of the Waccamaw River, create unforgettable memories, and relish the joy of exploring with River Island Adventures.
Our Adventure Package grants you the freedom to choose from an array of thrilling outings:
Pontoon Boat Tour
Adventure Luau
Kayak & Stand Up Paddle-Board Rentals
Gourmet Sm'ores Night
Escape River Island - Survivor Style Outing
Call the number at the top of the screen to book or visit Rivr.info and use promo code PRINCE
The Best of Myrtle Beach Package
"The Best of Myrtle Beach" Package features two of the best area attractions on land and sea to create an unforgettable experience! Immerse yourself in the captivating world of marine life with a thrilling dolphin cruise, and then be enchanted by the magic of live entertainment with tickets to the renowned Alabama Theatre.
Best of Myrtle Beach Package includes:
A Dolphin Cruise on the Sea Thunder or Sea Screamer
Tickets to the Alabama Theatre
Call and speak with our vacation planners to book! Our vacation planners will customize this package with your choice of accommodations and preferred time & date for the attractions tickets.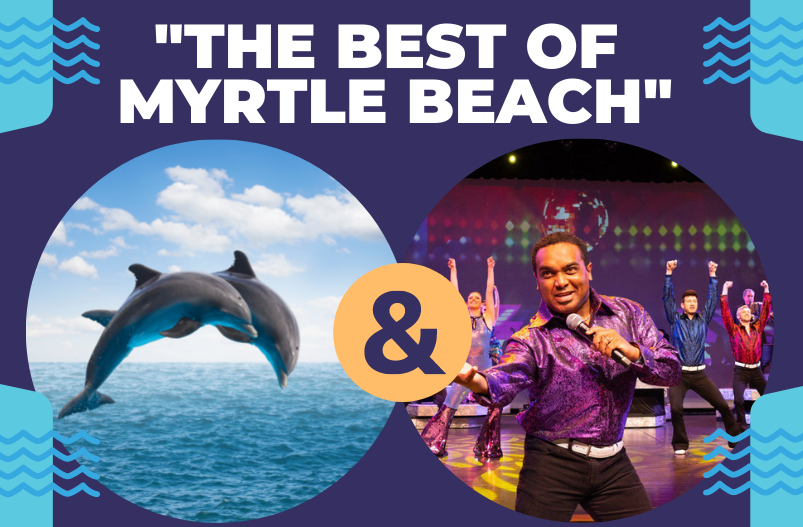 Browse All Local Attraction Packages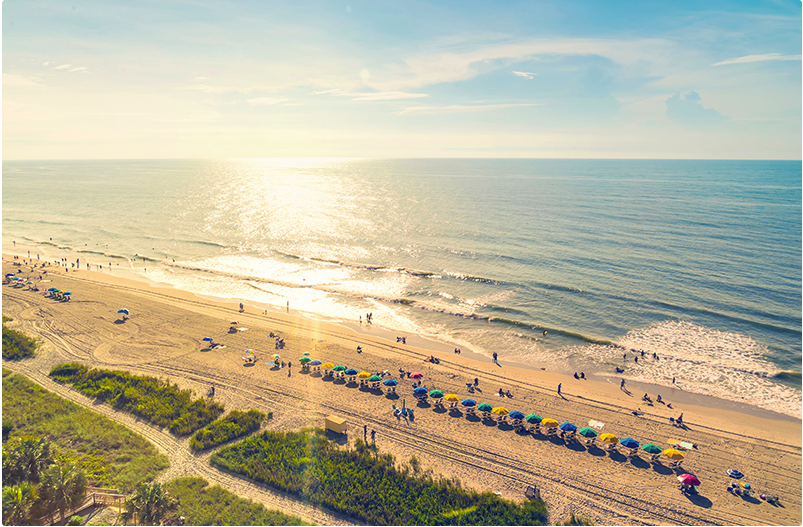 Experience the best of Myrtle Beach by bundling your choice of accommodations with tickets to some of the most popular shows and attractions in Myrtle Beach.

Choose from a variety of packages, including our Carolina Opry Vacation Package, Murder Mystery Dinner Theater Vacation Package, and more!