MYRTLE BEACH BOARDWALK
The Myrtle Beach Boardwalk is the tourist heart of the city. Stretching down 1.2 miles of beautiful shoreline, it has been ranked by Travel and Leisure Magazine as the second best boardwalk in the country. It is home to weekly family-friendly attractions such as carnivals, music shows, live performances and more. You can go shopping down the middle section, catch a bite to eat and take in the local flair. Down the Southern Promenade, an oceanfront park affords travelers the chance to sit, have lunch and enjoy the view.
CAROLINA OPRY
Depending on the ages and inclinations of your family members, either of these dinner theater-style shows may be appropriate and fun for the whole family. The Carolina Opry is a world-famous musical variety show with comedy acts, musical performances and dance numbers in styles ranging from country, to rock n' roll, to bluegrass and more.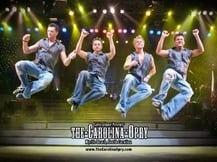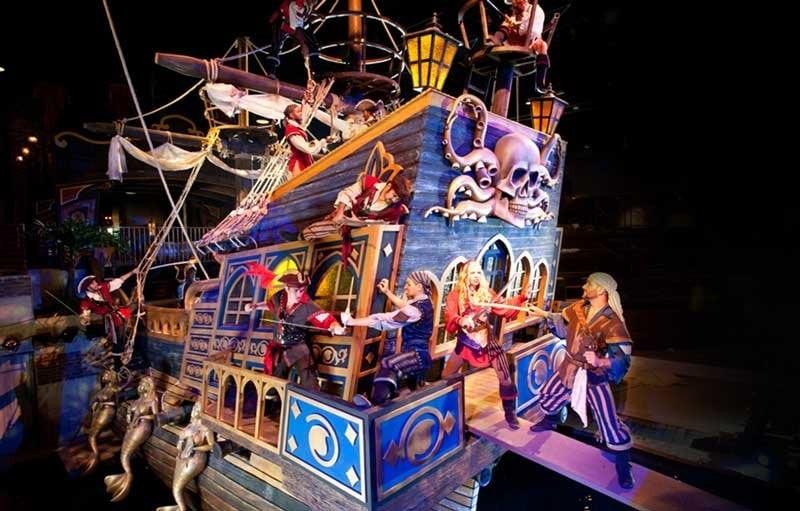 Pirates Voyage - Dinner & Show
Pirates Voyage is the most fun place to eat! See their amazing aerial acrobatic acts. Be amazed matey, as me pirates battle each other on deck, in water and in the sky above me full sized pirate ships in a 15-foot deep indoor hideaway lagoon! Landlubbers, be ye prepared for spectacular acrobatic competitions, live animals, beautiful mermaids and more. Join me crew for a delicious four course pirate feast! A Dolly Parton Company.
FAMILY KINGDOM
he exciting Family Kingdom has received national accolades. Family Kingdom was listed in the top five U.S. amusement parks by a 2007 TripAdvisor survey. Admission is free, although each ride requires a separate small payment. Entertainers such as stilt walkers, magicians, clowns, balloon sculptors, jugglers and face painters roam the park and perform for free.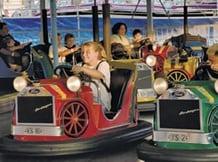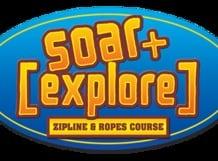 SOAR + EXPLORE
This place is a favorite among families who love the outdoors. Soar + Explore has prepared a number of adventures for visitors, including themed rope courses and zip lines set 50 feet above ground.
WONDERWORKS
This indoor entertainment park is considered a major attraction in the area where vacationers can take in over 100 exhibits, including a virtual roller coaster and hurricane-force winds. Visit WonderWorks if you need a break from the sun or if you are looking for some family-friendly nightly entertainment.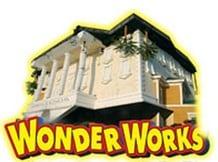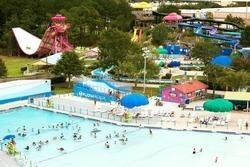 Myrtle Waves
Myrtle Waves is one of the largest water parks on the East Coast, with dozens of rides and attractions, cabana rentals, shopping and family-friendly dining. Featuring tube slides, water slides, the FlowRider, and the area's largest wave pool, Myrtle Waves is fun for everyone!
Legend's In Concert
Legend's in Concert's state-of-the-art theater is located conveniently in the heart of Myrtle Beach at Broadway at the Beach. Visitors not only get to experience the World's Greatest Live Tribute Show but can also indulge in the bountiful and wide selection of shopping, attractions, and dining choices located right next door to the theater. Each season features a new lineup of tributes to today and yesterday's greatest musical legends; all backed by a hot live band and electrifying dancers. For More information, pleaseClick Here or call 843-238-7827.