Are you looking for a reason to escape the cold at home and venture out to someplace new? Myrtle Beach during the winter months is an excellent option for many as it's the off-season. Staying with us at Prince Resort will allow you and your family to explore the area together. Let's look below at why winters are a great reason to visit Myrtle Beach.
One of the main reasons that many love to visit Myrtle Beach every winter is the crowds (or, should we say, less). This can be great for families with younger kids as they can enjoy some great attractions. You can also enjoy a little golfing, whether doing an 18-hole game for just the adults or playing a round or two at the local mini golf. Think of the memories you can make with fewer crowds.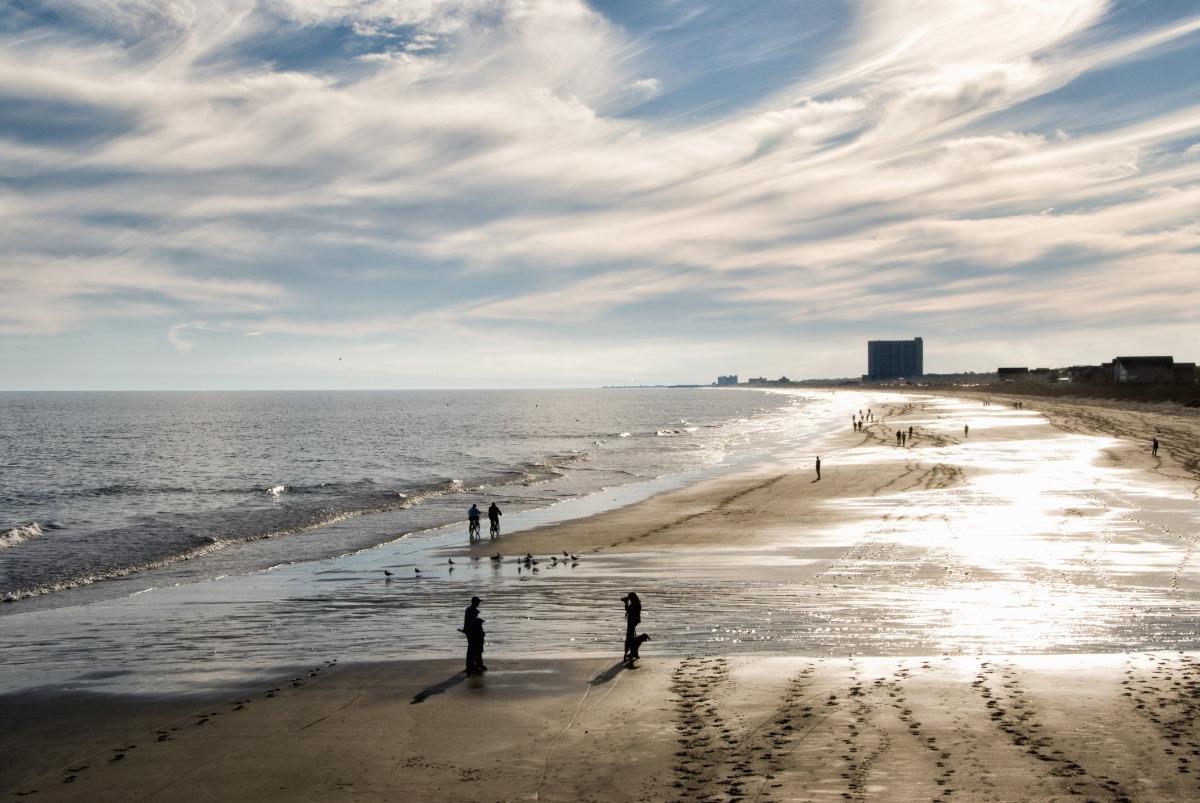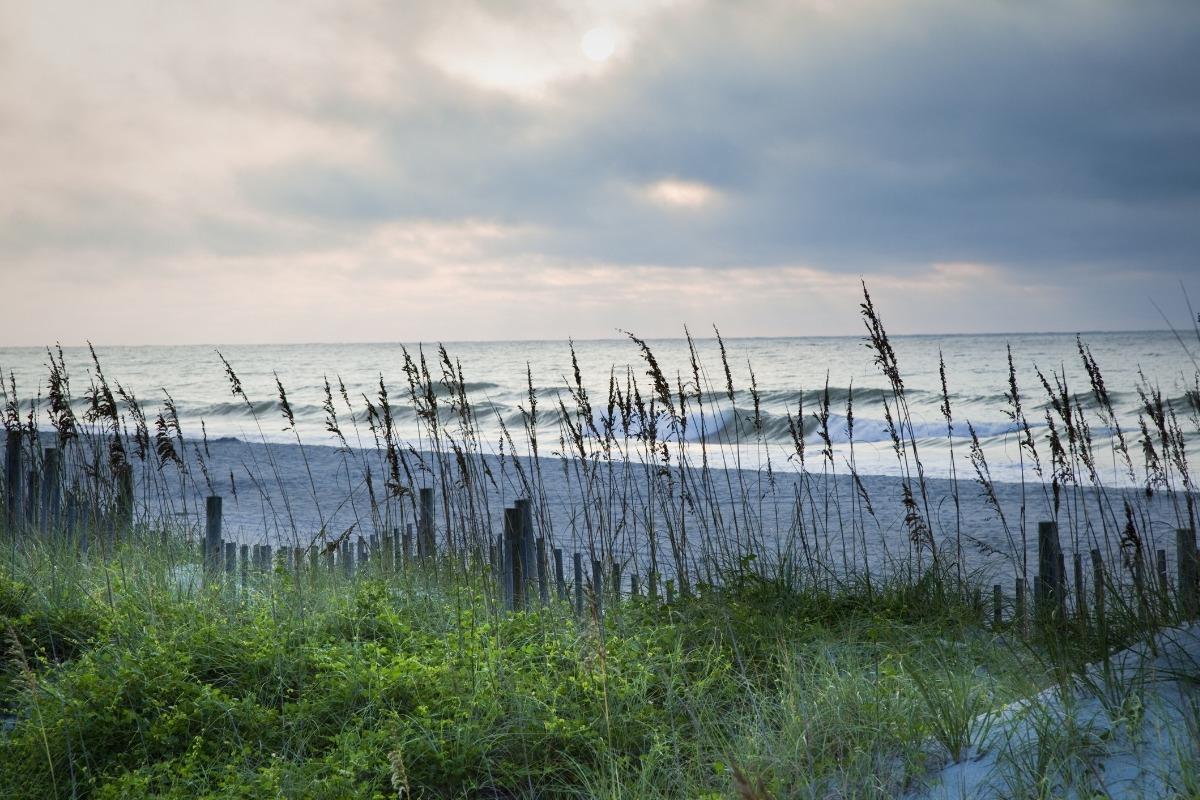 Another great reason many loves to vacation in Myrtle Beach during the winter is the weather. During January, you should expect around eight rain days with a high of around 56 and lows of 38. February brings a little warmer temp of approximately 60 during the day and a low of 41. Plus, you should see less rain, with around five days for February and March. March will typically have a high of approximately 65 and a low of 47. Either way, you look at it, the weather is much mild compared to the busy seasons.
While there are plenty of other reasons why you should vacation to Myrtle Beach this winter, we wanted to share these with you. Now is the time if you haven't booked that next vacation or even getaway to stay with us at Prince Resort. We can't wait to hear how you liked vacationing with us this winter!