Cherry Grove Pier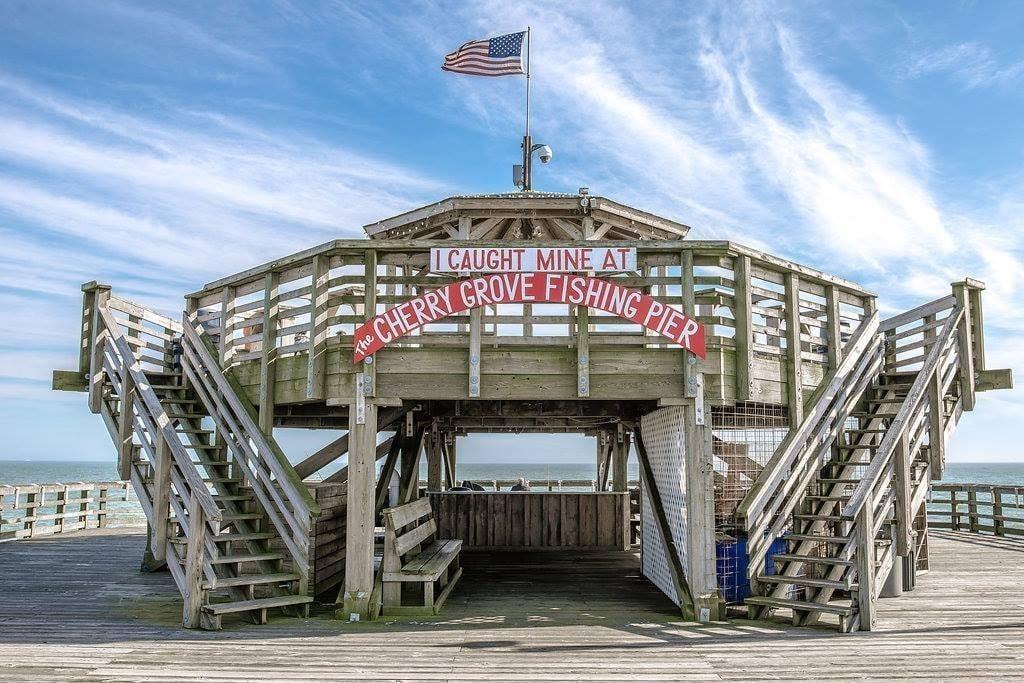 Prince Resort is located just steps away from the iconic Cherry Grove Fishing Pier in North Myrtle Beach, SC.
The Cherry Grove Fishing Pier
The Cherry Grove Pier was built in the early 1950's and has been owned by the Prince family since 1965. It has weathered many a hurricane, and was remodeled and lengthened in 1999 after a visit from Hurricane Floyd.
With the only two-story observation deck at any privately owned pier in the Myrtle Beach area and record catches, the Cherry Grove Pier is 985 feet of fishing fun for the entire family.
Cherry Grove Pier: from the 1950's to today
Exploring the Captivating History of the Cherry Grove Pier in North Myrtle Beach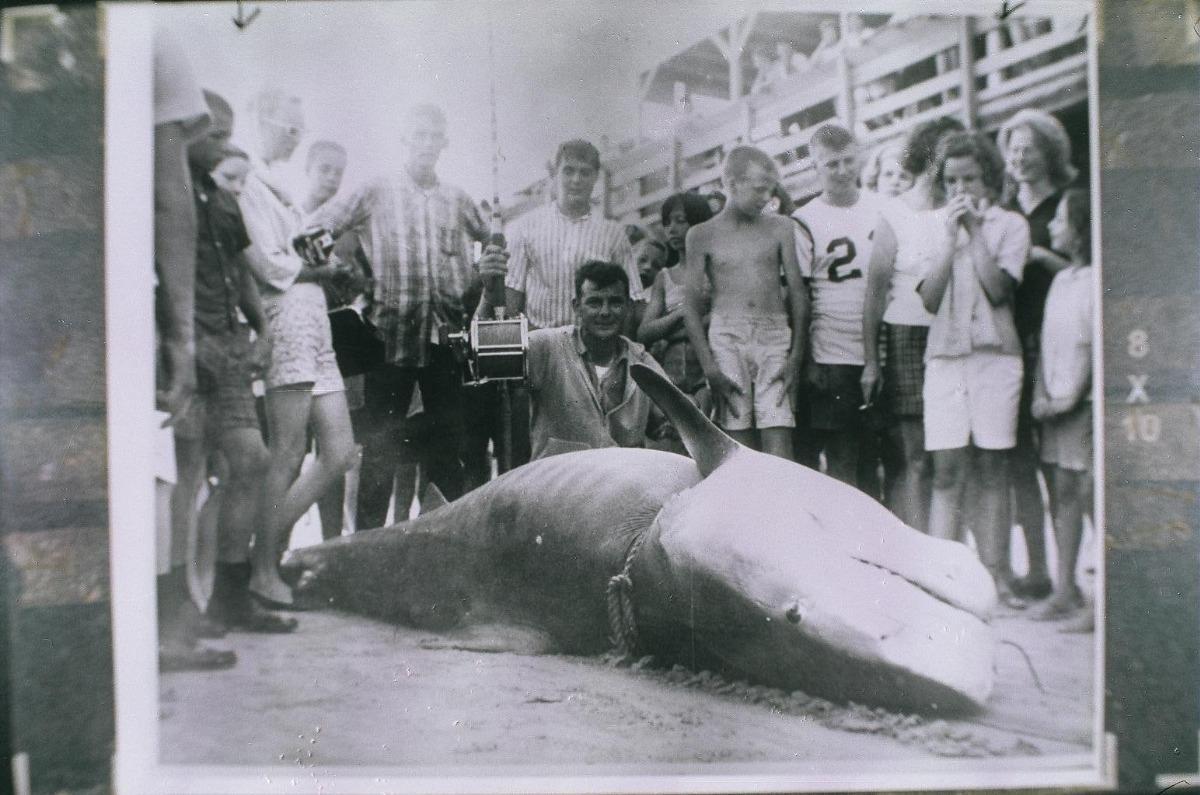 1950's - Families vacation at the new Cherry Grove Fishing Pier.
1963 - The Prince family builds the Holiday House Motel next to the pier.
1964 - Walter Maxwell catches world record tiger shark weighing in at 1,780 lb. from the Cherry Grove Pier. It was the only all-tackle world record ever caught in South Carolina.
1965 - The Prince family buys the Cherry Grove Pier.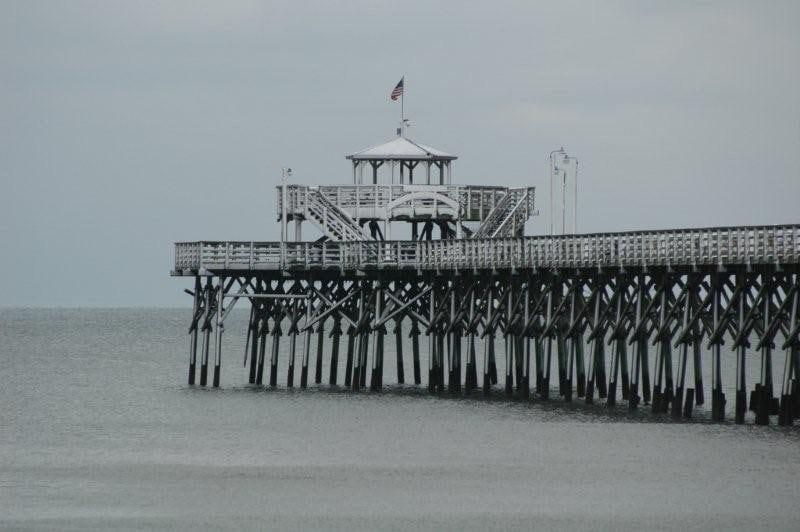 1968 - Cherry Grove Beach, Windy Hill Beach, Crescent Beach, and Ocean Drive Beach join together to form the City of North Myrtle Beach.
1970's - The pier is renovated, the tackle shop is expanded, and a restaurant is opened at the pier.
1989 - The pier is destroyed by Hurricane Hugo. It is rebuilt with a two-story observation deck.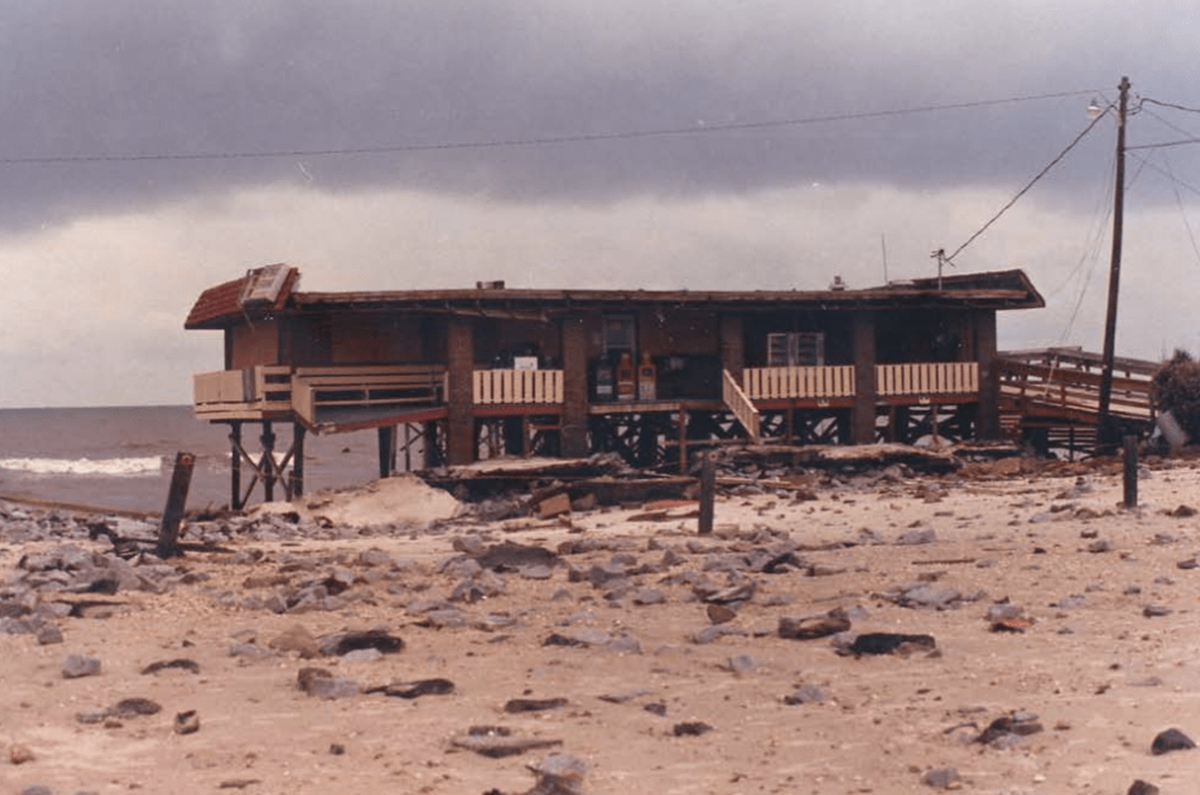 1999 - Hurricane Floyd snaps off the observation deck and carries it 1,000 yards down the beach. The observation deck is rebuilt and renovated in time for the next summer season.
2001 - The tackle shop is renovated and access to the pier widened to handle the record crowds.
2022 - The pier sustains damage from Hurricane Ian and is currently undergoing repairs.