Guest Newsletter - Fall 2023

Fall 2023
Fall Greetings from Prince Resort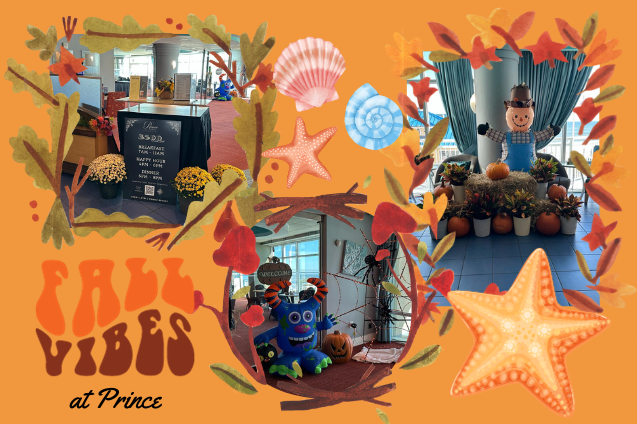 Welcome to the Prince Resort Fall Newsletter! As the North Myrtle Beach temperatures hover in the delightful mid-70s, we're reveling in the perfect autumn weather. Dive into the vibrant fall festivals and local events, adding a splash of excitement to your coastal retreat. Behind the scenes, our commitment to excellence persists—property upgrades are in full swing, with rooms undergoing thoughtful enhancements and our annual cleaning rituals ensuring a pristine stay. It's not just the leaves changing; at Prince Resort, we're evolving to make your experience even more extraordinary!

Introducing Prince REsort Gift Cards!
Give the Gift of a Prince Resort Vacation!
Exciting news! Introducing Prince Resort Gift Cards—your passport to gifting unforgettable vacations. Share the joy of a coastal retreat with your loved ones. Whether it's a romantic escape, family fun, or a solo adventure, Prince Resort Gift Cards make the perfect present. Elevate your gift-giving game and create memories that last a lifetime by the beach!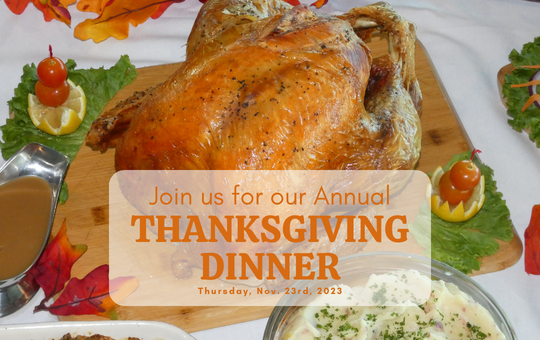 Join Us For an Oceanfront Thanksgiving!
This Thanksgiving, trade kitchen stress for oceanfront bliss at Prince Resort. Our chef-curated feast ensures a delectable holiday—no cooking or cleanup required. Revel in a seaside dining experience and seize the opportunity to shop early at Barefoot Landing or catch a captivating theater show. Prince Resort offers a stress-free holiday, blending relaxation, entertainment, and the joy of the beach.
View Menu and Event Info
Dine Oceanfront and Bring in the New Year!
Count down to the New Year with culinary excellence at the 2023 Prince Resort New Year's Eve Dinner in 3500 Ocean Grill. Revel in an expertly prepared feast from our chef, all while savoring the rhythmic dance of waves in our festive atmosphere. Secure your spot for an unforgettable night—book today and usher in the New Year with unparalleled dining and seaside ambiance at Prince Resort!
VIEW MENU AND EVENT INFO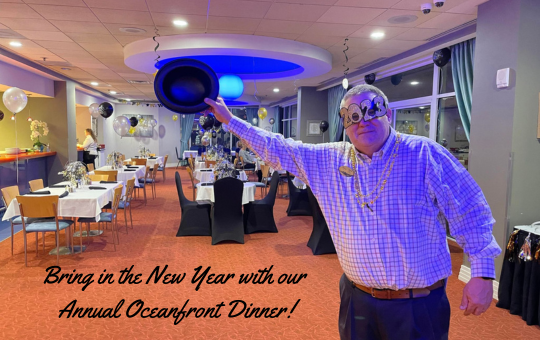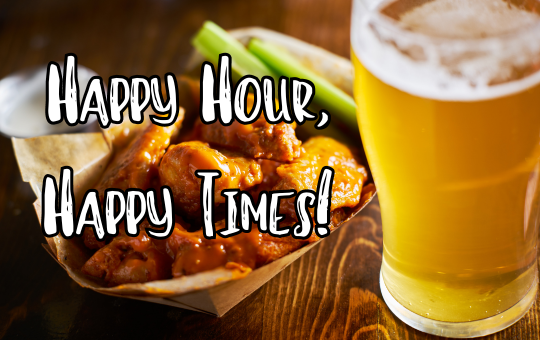 Happy Hour, Happy Times!
Indulge in the ultimate unwind at 3500 Ocean Grill with our brand-new Happy Hour Menu! From tempting chicken wing deals to savory tacos and garlic Parmesan shrimp, delight your taste buds. Feast on steak tips and enjoy an all-you-can-eat salad bar. Wash it down with fantastic frozen drinks, beer, cocktails, and wine—available every night from 4-6 pm. Happy Hour at its finest!
View Menu
Prince Resort is the Place for Groups!
Prince Resort is a group haven, catering to diverse gatherings like Motorcoach trips, corporate events, weddings, family reunions, and religious affiliations. Glowing testimonials highlight the exceptional knowledge and friendliness of our staff, the spectacular breakfast buffet, and flawless event execution. Hosting a Familiarization Tour with MB Convention & Visitors Bureau promises new business opportunities. Successful participation in the VA/SC/NC Motorcoach convention and revamped literature showcase Prince Resort's commitment to excellence at every event.

From breathtaking walks on the beach to family fun at the Boardwalk and incredible live entertainment options, we would love to see your favorite North Myrtle Beach memory! Show us a picture perfect photo from one of your best beach adventures for a chance to win a $500 resort credit on your next stay of 3 or more nights and more.
Comments from our Recent Guests
"The staff was very friendly and professional thanks so much for your service and support guys"
Mario G.
Beautiful place. Rooms are very spacious and staff is friendly. Didn't want for anything.
Rodney A.
"On our balcony in Tower 2 of the resort. We usually take a photo before we leave the beach but we was so excited and was speechless over our condo. It's so beautiful and scenery of the corner unit is amazing! Staff here is so polite and always smiling when you see them."
Von R.