Thanksgiving Dinner at Prince Resort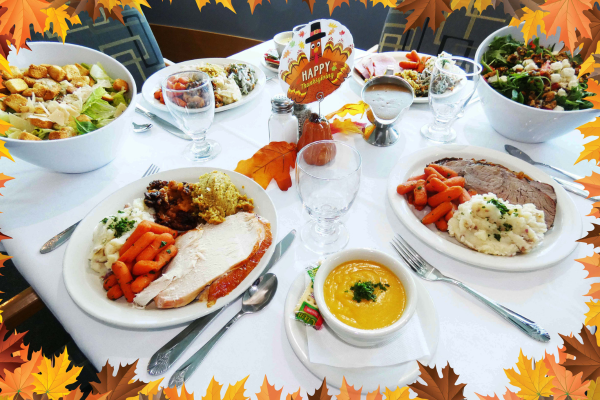 Celebrate Thanksgiving at the beach and leave the cooking and cleanup to us! Prince Resort's on-site restaurant is hosting its annual Thanksgiving dinner on Thursday, November 23rd, 2023. 3500 Ocean Grill will be serving a delicious buffet from 12:00PM until 4:00PM.
Advance reservations are recommended! Call 844-496-6231 to reserve.
The cost for adults (ages 11+) is $38.95* and children (ages 4-10) is $17.95*.
*Plus tax and service charge. Drinks not included.
Why Go To The Beach at Thanksgiving?
Here Are 3 Great Reasons!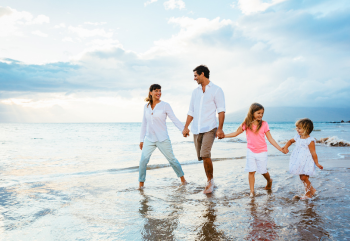 Beautiful Weather
In November, North Myrtle Beach delivers delightful weather characterized by mild temperatures and plenty of sunshine. This makes it an ideal destination for those seeking a pleasant and comfortable coastal experience during the fall season. Don't forget your sunglasses!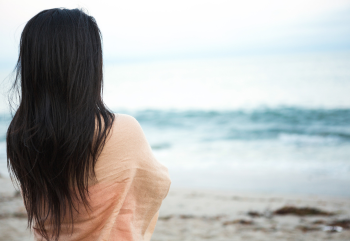 The Ocean
The soothing and rhythmic sounds of the ocean provide a peaceful escape from the hustle and bustle of the busy holiday season. Gazing out at the tranquil waves can be a truly relaxing and rejuvenating experience, offering a moment of serenity amid the holiday rush.
Holiday Shopping
North Myrtle Beach offers a delightful array of unique and fun shops that add an exciting twist to your holiday shopping. From charming boutiques to beachfront stores, you'll find one-of-a-kind gifts , making it a memorable and enjoyable shopping experience.
Thanksgiving Activities & Events!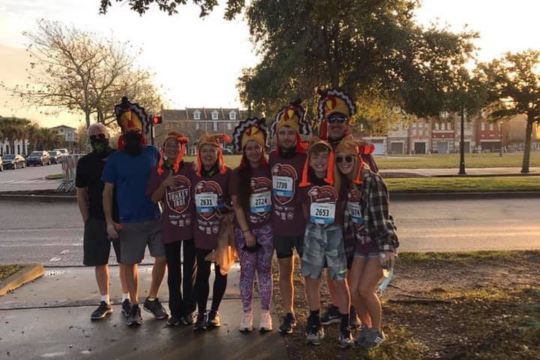 The 17th Annual Turkey Trot
Join the race to build up your Thanksgiving hunger with a family-friendly 5K run and a Kids' Dash! This event stands as one of the most prominent races in the Myrtle Beach vicinity. The race route meanders through the picturesque Market Common area of Myrtle Beach, once the site of the Myrtle Beach Air Force Base. Runners, walkers, and families with strollers are all encouraged to participate! There's also 2 more race locations across the Grand Strand that you enjoy (Barefoot Landing & Surfside)!
Click HERE for more info.
The Great Christmas Light Show
November 20th - December 30th. Closed Thanksgiving Day, Nov. 23rd, and Christmas Day. 5:30-9:30pm; Santa's Village open Thurs - Sun Nov. 24th - Dec. 10th. Open Nightly December 14th - 30th (Closed on Christmas Day)
Experience the magic with NEW lights, NEW displays, and a NEW level of enchantment! Embark on a mesmerizing drive through a 2-mile wonderland at the North Myrtle Beach Park & Sports Complex, adorned with over 2 million lights that twinkle with festive joy.

As you conclude your journey through this dazzling spectacle, we extend a warm invitation to park your car and step into Santa's Village. Here, you can savor hot chocolate and s'mores, take a close-up peek at the lights aboard the Santa Express Train Ride, and, of course, meet Santa himself!
Click HERE for more info.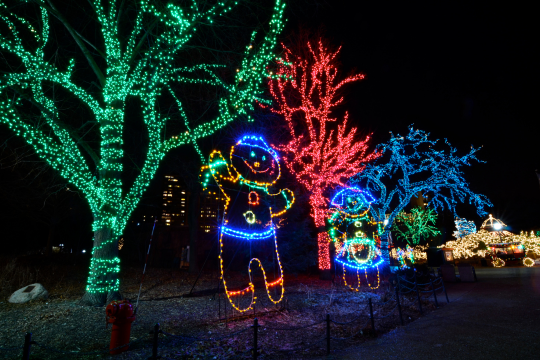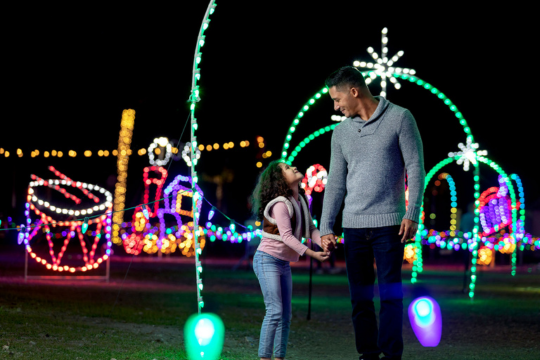 Winter Wonderland at the Beach
Black Friday - New Year's Day. Nightly 6-9pm; Festival December 1-3rd in Plyler Park
The grand return of Winter Wonderland at The Beach promises to be larger, more luminous, and even beachier than any previous year. This time around, the dazzling lights will adorn the Boardwalk, creating a festive atmosphere where you and your loved ones can bask in the holiday spirit while listening to the soothing sounds of crashing waves and the joyful chimes of jingle bells.

In addition to this enchanting display, prepare to be delighted by holiday movies and music, special appearances by Santa against the ocean backdrop, a bustling holiday market, and a host of other exciting attractions all along the Boardwalk!
Click HERE for more info.
Intracoastal Christmas Regatta
Every year, on the Saturday following Thanksgiving, residents eagerly gather at the waterfront to witness a breathtaking maritime parade. The procession sets sail from the Little River Inlet at 5 PM, heading southward and reaching Dock Holidays Marina by 7 PM. Bring your family and enjoy the spectacle as it passes by several scenic spots along the waterway. Admission to the Intracoastal Christmas Regatta is free, but we encourage spectators to contribute toys and other items to spread holiday cheer.
Click HERE for more Info.